Networking and Training for Operators
Networking and training sessions were conducted for gambling operators since 2014. Notably, 2 sets of responsible gambling curriculum was co-developed with Paul Smith, Founder of SustainableGAMING (Canada) to build on the casinos' Responsible Gambling Ambassadors' (RGAs) knowledge and improve their engagement skills for meaningful interaction with casino patrons. A similar curriculum tailored for jackpot machine room staff was introduced in 2022.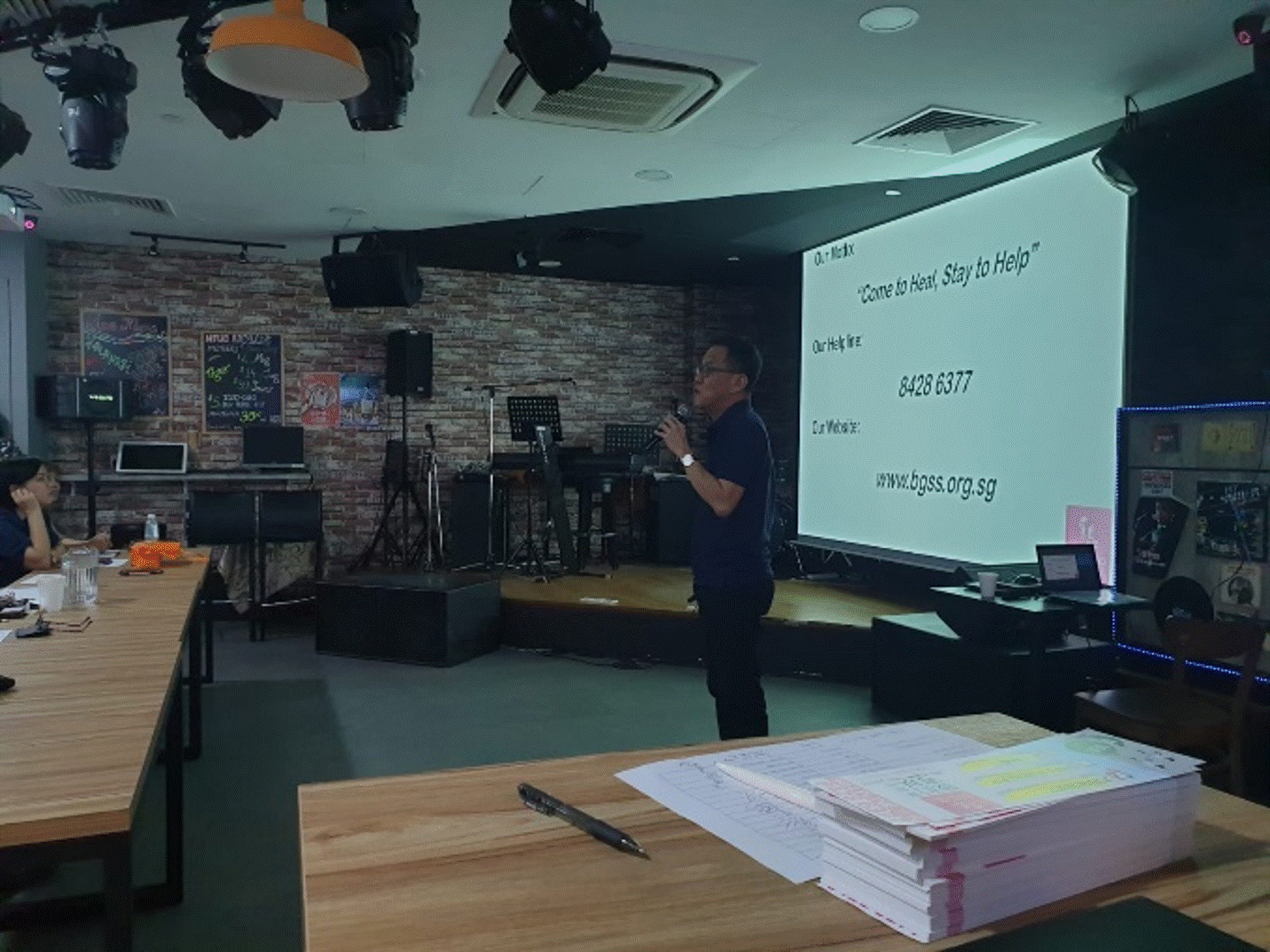 2019 networking session with jackpot machine room operators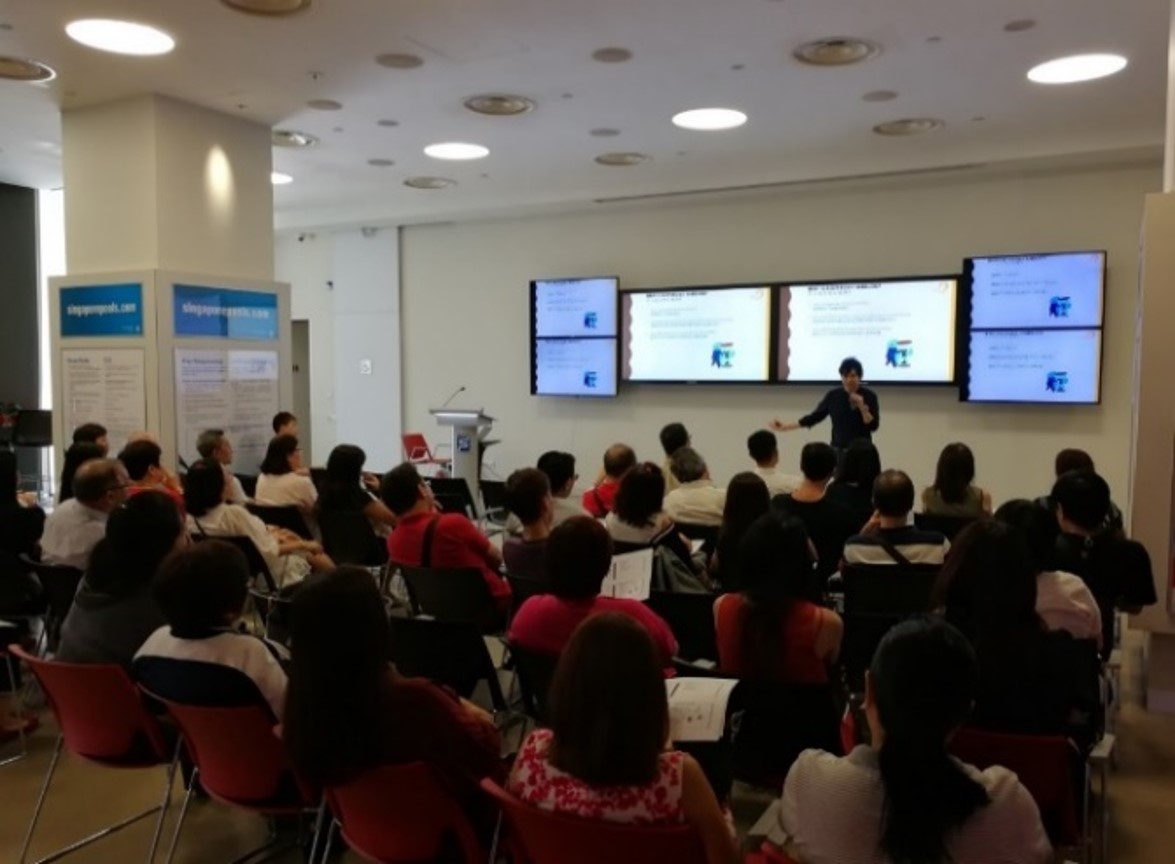 2018 RG training with jackpot machine room operators, conducted by Mr Lawrence Tan, senior psychologist from The Therapy Room.